Dairy Free Lasagne in the Little Helper FunPod
Lasagne is a family classic, we have loved lasagne in our family for generations. This is a modern twist with a dairy-free option. It is very delicious and enjoyable for the whole family. Again a very easy way to get that added nutrition by adding hidden vegetables.
Little Helper FunPod Cooking Level ⭐️⭐️
⭐️
Kids can watch you as there is use of a hot stove and oven involved. They can watch and learn from you, explain what you are doing. interact by allowing them to hold some vegetables. When I make lasagne I like to make it extra big then you have lots for the freezer and lunches and dinner for the week. I like to put some music on and get cooking!
Lasagne
Makes:
2 lasagne dishes a large 30x20cm and small one 20x10cm
2 cloves of garlic crushed
2 tablespoons of olive oil
1 teaspoon of dried herbs
1 kg of premium Beef Mince
2 700g Jars of Tomato Passata
2 packed of instant Lasagne Sheets
Sprinkle of Salt and Pepper
60g Nuttelex Vegan margarine (or Butter for dairy)
4 & 1/2 cups of Barrista Almond Milk (so it stretches well) (or use normal milk)
75g Almond cheese (or parmesan cheese for dairy)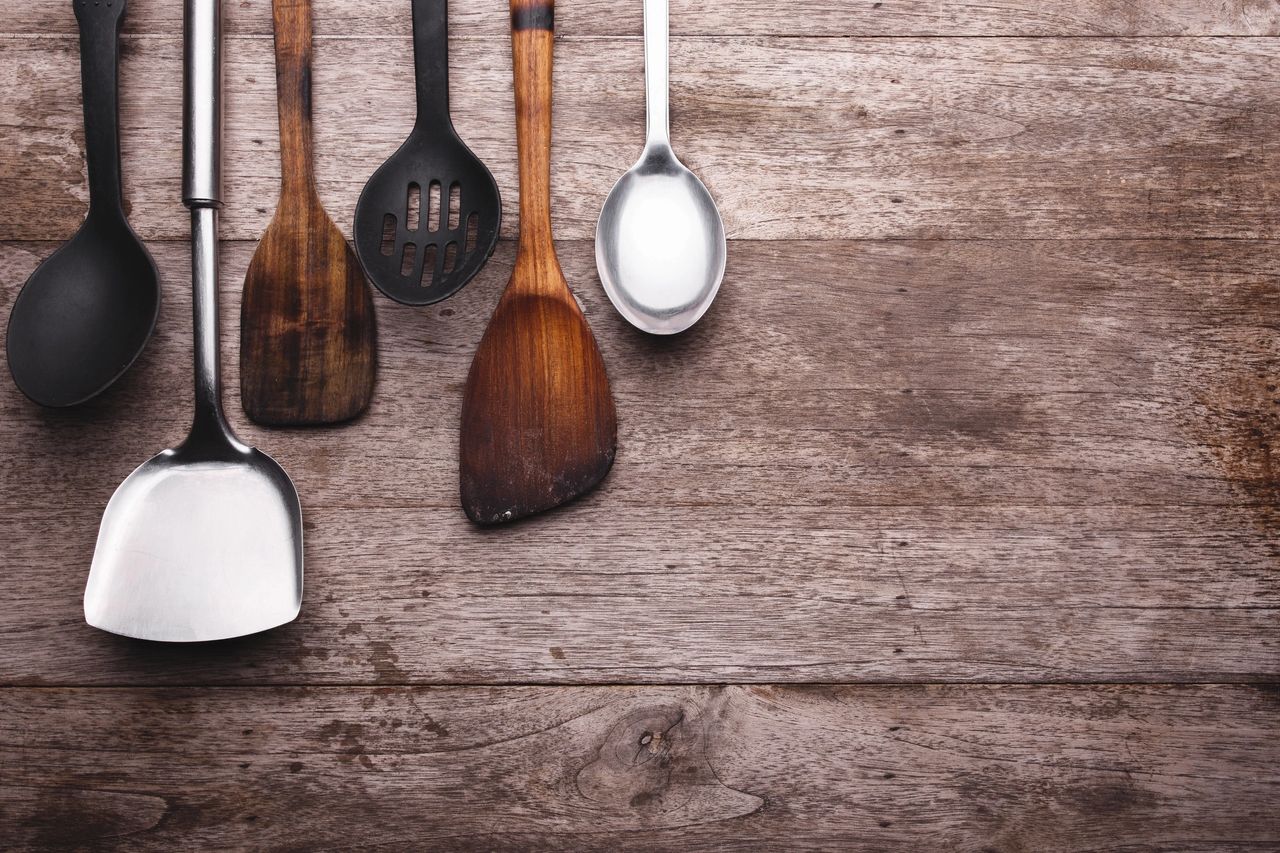 Method:
Pre-heat over to 200 degrees.
Boil the kettle and lay your lasagne sheets into a pan and cover with boiling water to soften, this will make them easier to mould around the lasagne dishes.
Mince
Heat some oil in a deep saucepan, add the died onion and garlic stir until cooked, next add your mushrooms and herbs and cook until nice and browned.

Next add your remaining veggies and then the mince. Stir altogether until browning, then add tomato paste and the passata jars.

Mix altogether over a medium heat until cooked and add a sprinkle of salt and pepper.
Cream Sauce
Melt the Nuttelex in a large saucepan over a medium heat until cooked, then add flour stirring constantly to cook through.

Slowly add your milk whisking repeatedly until the mixture is smooth, then remove from the heat.

add cheese, nutmeg and salt, stir through and its ready to go!
Assembly of the Lasagne
Grease lasagne dishes with Nuttelex.

Then lay your lasagne sheets down onto the base of the tray, then cover it with a layer of mince, then followed by a layer of cream sauce.

Repeat this until it reaches the top then sprinkle with some left over cheese.

Cover with foil and place into the pre-heated oven of 200 degrees for 45 minutes or until pasta has cooked.
Serve immediately, and enjoy some leftovers.
Little Helper FunPod Safety Stand Cooking Scale:
⭐️⭐️⭐️ Watch you and interact